Empowering Businesses. Navigating Brands.
Panama empowers your business by navigating your brand towards your customers. We are your partner par excellence and a smart choice for Sales Outsourcing, Brand Logistics, Events, and Brand Activations.
Why Panama?
Why Panama? Because we know and understand brands.
Sales is a part of our DNA. We know how to sell brands, how to market them, and how to promote them. Our four pillars define Panama's unique identity. In a creative and hands-on way, our Panamese sailors join forces to serve our clients from start to finish – leaving them and their brands trouble-free.
Brand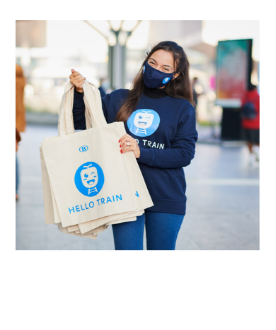 Our Manifesto
This is Panama.
Empowering Businesses.
Navigating Brands.
This is Panama. Sailing overseas, crossing bridges, travelling beyond infinity. Exploring the wildest waters and throwing in a message to leave an unexpected splash. A message that matters, one that stays present, floating in people's minds.
This is Panama. A strong business prepared for everything and anything. Ready for action. To bring your business to life, to move your brand forward. To get it as close as possible to your target group. Matching specialists in events, branding, sales, marketing, and logistics. Together on one ship, handling all your challenges.
This is Panama. Born to be ambitious, nourished by passion, and driven by inexhaustible creativity. Professional and thoughtful. We are a true partner, motivated by challenging requests.
Panama sails through your (international) waters too. We voyage throughout the world of your business and brands, to empower them and navigate them to your dream destination.
Over 20 years experience!
Panama is a strong and durable vessel with over 20 years of valuable experience!
Over the course of more than two decades, Panama has evolved into the expert in supporting sales and marketing teams.
Today, Panama is the only resource and partner you need when forming strong sales forces for Sales Outsourcing, creating impactful Brand Activations, planning memorable Events, and ensuring efficient Logistics.
2002
Sales & marketing services like Sales Outsourcing, merchandising and recruitment of salespeople
Panama started out as an importer and distributor of fast-moving consumer goods (FMCG), while sharing resources with other, non-competing players. Over time, Panama grew into an HR partner for numerous multinationals, providing them with the right crew.
2009
Introducing Brand Activations & sampling
A whole new branch was introduced with a different set of activities, such as in- and out-of-store animations, tastings, sampling activities and even the recruitment of brand ambassadors.
2011
New marketing logistics with the development of a warehouse, tailored IT and WMS
With increased and optimal in- and out-of-store visibility comes the need for better logistics services. From storage and transportation to placement, your marketing material is safe in our Panamese hands.
2012
Creating a new category of brand experiences with Event Planning
Event Planning addresses a new and important customer need. From campaign design to business Events, Panama relies on trusted event agency 24Seven – an agency we later integrated into our Panamese family.
2014
Expanding our logistical structure for Events and brands
Building upon the existing warehouse infrastructure, we added Event Logistics and Brand Logistics to the mix.
2018
UWORX staffing agency comes into play
The start of our own staffing agency meant we were now able to provide our clients with the best of the best in retail, out-of-home, hospitality, or night shops.
2022
We celebrate 20 years of Panama!
Help build our story!
Our Panama values
Ambitious
We always look for opportunities. Opportunities to build our own business and those of others, to work better and more efficiently, and to serve our clients and partners.
Feet in
the street
We are hands-on and ready for action. Every person at Panama is valued as a critical thinker on their own and makes things move forward. We are doers! There's no time to waste!
Passionate
We are passionate about brands. They are our raison d'être. In return, we are flexible 24/7 and work hard for them. Our preference is for long-term working relationships. You'll appreciate our loyalty.
Human & open
Working with and for Panama is uplifting! We want to be an inspiring place to work, where everyone can develop their talents. We want to be open, approachable, and great to work with – ending a successful collaboration over drinks with our clients makes our day.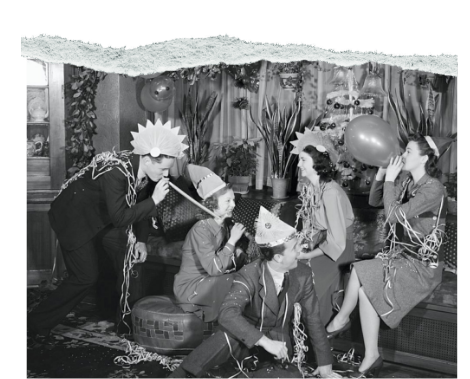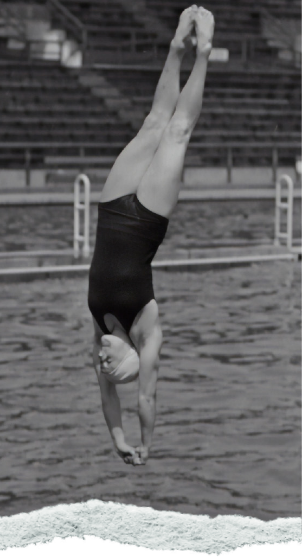 Creative
We are creative in finding solutions for our clients and in building experiences for the brands we work for. Through our creativity, we inject a touch of joy and playfulness, however serious the subject matter.
Why are we called Panama?
From the
Panama Canal!
Sailing through a canal is the shortest and most efficient way to get from one world to another. But to reach the destination, you need more than just a ship. The crew must work together using their expertise and knowledge, seamless coordination, and strong determination.
The Panama Canal is the only canal in the world where the captain gives up control of the wheel and lets others guide the ship and its crew towards the destination. As a smart partner par excellence, Panama steers our clients' marketing, sales, and logistics.
Sustainability & corporate social responsability
At the heart of our company and service, you'll find sustainable entrepreneurship with a human-centered approach.
Obtaining the EcoVadis label and signing the Sustainable Logistics Charter are just two examples of our commitment to reducing our own ecological footprint. Panama pledges to generate sustainable growth, by making societal and environmental challenges an essential part of our business operations.
Panama was assessed & rated on four themes: environment, labor & human rights, business ethics & sustainable procurement. We are proud to have achieved the Ecovadis silver label. Consequently, Panama is among the 25% most sustainable companies
Panama key principles for sustainable development: