Empower yourself. Become part of the Panamese crew!
We're the Panamese. A tight crew of strong, ambitious, and creative sailors. Ready to set sail together. Allowing every member to grow along the way, without any competition. Pushing each other to reach higher levels.
We're a family. Together on one ship. Handling exciting challenges and enjoying every wild ride. Because we share the same passion:
To empower businesses by empowering ourselves.
To navigate brands beyond borders by pushing ourselves to go further.
We're Panama. We empower businesses. We navigate brands.
Ready to join the Panama family?
Are you young and have an ambitious, dynamic mindset? Our Brand Activations team might be looking for you. Discover our opportunities and let's get to know each other!
At our Panama headquarters (in Temse, between Ghent and Antwerp), we have a diverse and talented crew on standby to successfully navigate our brands to their customer. We offer HR services, logistical support and, of course, a fully operational and creative graphic department.
As Event Planning is one of our absolute specialties, our team is one of the best! Our dedicated Brand Activations team stations here as well, just like the indispensable accounting department and general support! Keep scrolling and discover which of our crews is awaiting your application!
Salespeople are the true engine of a company; they keep the machinery well oiled and fuel the ship by generating income. At Panama, we are always looking for specialists in all kinds of channels – from retail and DIY to night shops and beyond.
Ready to empower Panama and yourself? Discover our current vacancies!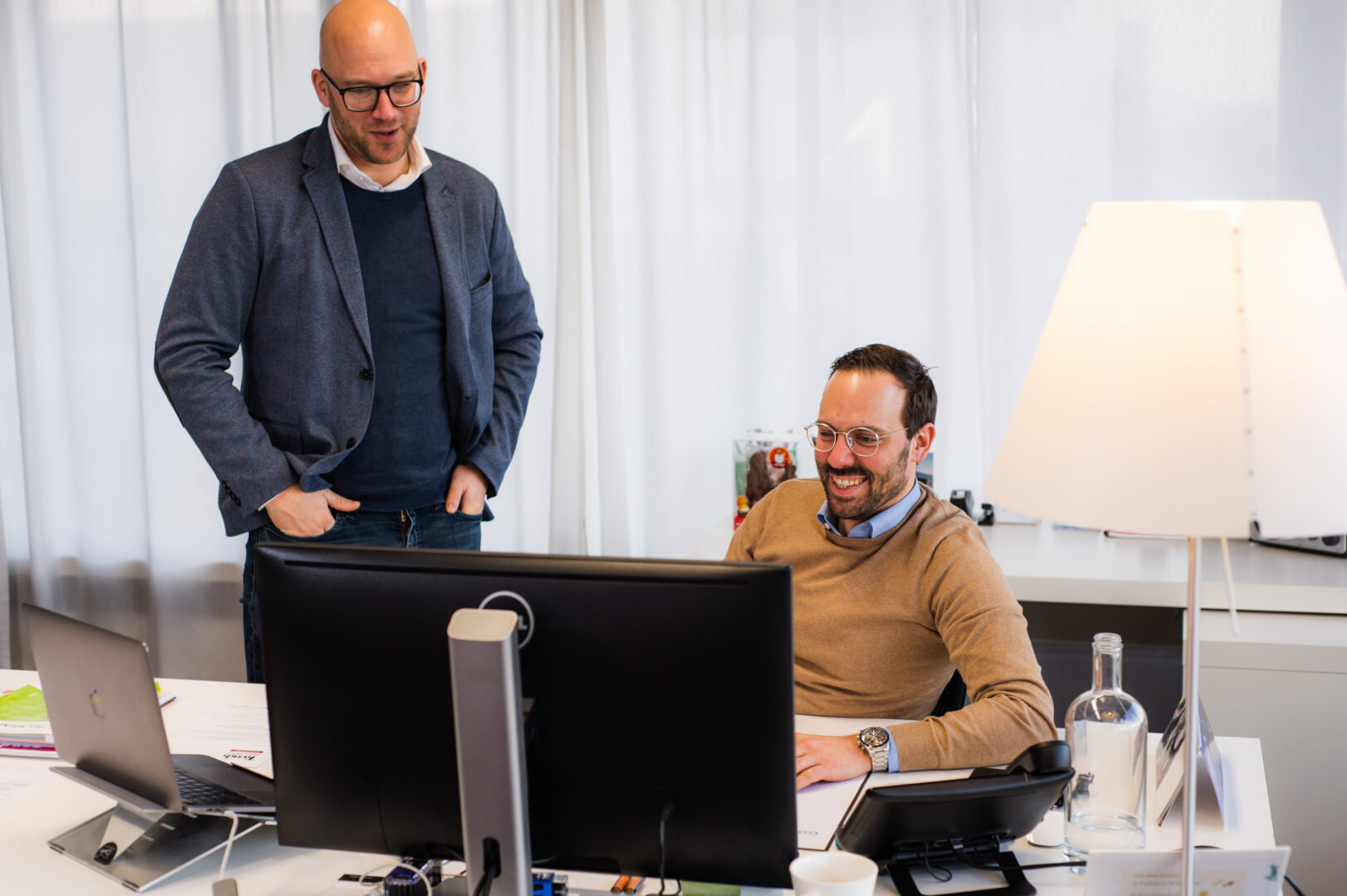 From one crew to another
Teamwork makes the dream work.
If our team ever needs a slogan, this would truly be it. Our four major pillars – Sales Outsourcing, Brand Logistics, Events, and Brand Activations – always operate side by side, meaning great communication is key! Our way of working also allows new recruits to learn quickly and to dive deep into all aspects of our company, creating a full-circle work experience.
This is what our crew has to say…
"As a creative, it's an amazing experience to be able to work from start to finish on a project. From creating and designing an invitation, fair booths, or an interactive display, to the actual development and seeing it in its final setting. Here, I can use my full potential, and the crew keeps me stimulated to evolve."
Marie-Charlotte
Art Director
"I firmly believe the driving force behind Panama is logistics. It truly is its beating heart that supports everything we do. We manage over 16,000 marketing materials, all stored in a huge warehouse that has a surface of over 8,000 m²! Talk about a challenge! I love how all departments get to work together: from big Events to Brand Activations. As a team, we can move things forwards."
Logistics Manager
Laurent
"For me, it's important that everybody I work with is approachable. If I see something that could use some improvement, or if I have new ideas, I know my boss' door will be open. All levels of management are easy to talk to, and they make sure we feel a part of the same crew."
Dieter
Business Development Manager
"When work needs to get done, it needs to get done. At Panama, everybody pitches in. I feel that we are always in it together as everybody has the same drive and ambition. We are always hands-on, and not afraid to step in when needed. It makes you feel supported, especially during busier times."
Thomas
Activation Manager
Our Panama values
Ambitious
We always seek for opportunities. Opportunities to build our business and others, to work better and more efficient and to service our clients and partners.
Feet in
the street
We are hands on and in for action. Each person at Panama is valued as a critical thinker on its own and makes things move forward. We are do-ers! There's no time to waste!
Passionate
We are passionate about brands. They are here to do our business. In return, we are flexible 24/7 and work hard for them. Our preference is for long-term working relationships. You'll appreciate our loyalty.
Human & open
Working with and for Panama is encouraging! We want to be a great place to work, where everyone can develop his or her talents. We want to be open, approachable, and great to work with, ending a successful collaboration over drinks with our clients makes our day.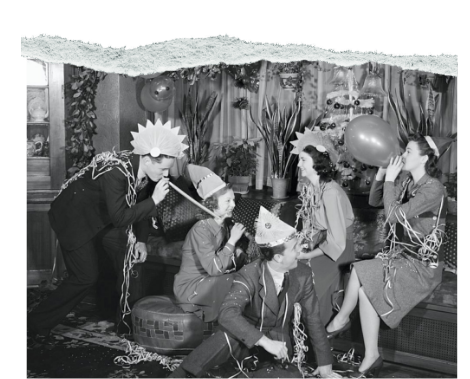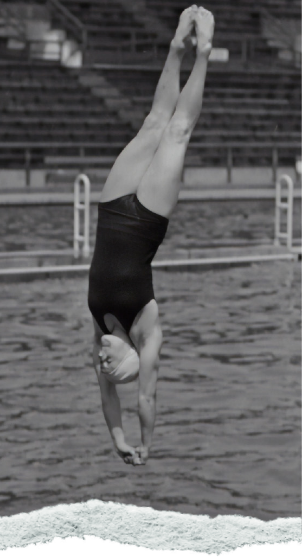 Creative
We are creative in finding solutions for our clients and in building experiences for the brands we work for. Through our creativity we inject serious matters with a touch of joy and playfulness.
Ready to come aboard our adventure-bound ship? Join us as our newest recruit!
Send us an e-mail with your credentials and persuade us of your gifts and talent by writing a supporting letter. If you have a significant portfolio, don't hesitate to add it!
hr@panamagroup.be